Our Mission




People of God developing Disciples for Jesus Christ through Preaching and Teaching God's Holy Word – reaching the people of the Church and the Community.
Leadership Team: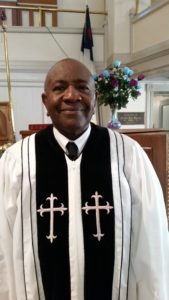 Rev. Dr. Paul A. Coles, Pastor
He is the son of the late Rueben and Mary Coles of Bedford, VA. He is the second child in a family of six girls and four boys. His formal education was in the Bedford County Public School System. He later attended Lynchburg Community College. He has also matriculated at The Richmond Virginia Seminary and College and graduated with Bachelor of Arts and Master of Divinity Degrees. They also bestowed on him an Honorary Doctorate Degree.
Rev. Coles and his wife joined the Sharon Baptist Church under the esteemed Dr. H.W. Washington. Rev. Coles was licensed in 1984 and ordained in 1990. He became the Assistant Pastor and upon Dr. Washington's retirement, was unanimously elected Pastor.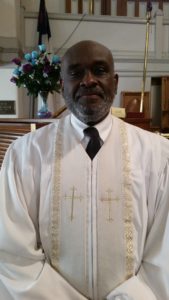 Rev. John H. Lewis, Jr.
Assistant to the Pastor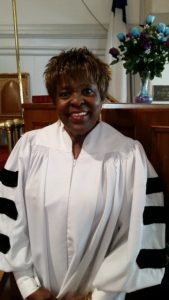 Rev. Dr. Rose P. Hatton
Minister of Missions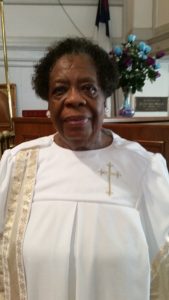 Rev. Maegertha Mixon
Minister of Grief